A day of acquaintance,
And then the longer span of custom.
But first —
The hour of astonishment.
– Bill Atkinson, c. 1987
This post is from MacMAD's presentation meeting for Tuesday, March 15, 2022. See also The Best of the App Store.
These are some capabilities of the iPhone that typically make people's jaw drop in amazement and say "It does what?" the first time they hear of them.
Your iPhone Receives Signals from Russian Satellites
It also receives signals from US military satellites, and those of the European Space Agency, and Japanese and Chinese governments. These are all part of the navigation features usually lumped together as "GPS".
GPS – United States Global Positioning System, originally military only
GLONASS – Russian Navigation Satellites
Galileo – European Space Agency Global Navigation System
QZSS – Japanese Satellite Positioning System
BeiDou – Chinese Navigation Satellite System
iPhone uses all these systems as required to determine your position as quickly and precisely as possible.
What is that thing?
Your iPhone / iPad can often answer questions of the "What is that thing?" variety. Sometimes an App is required, and sometimes you already have what you need.
What is that Airplane?
"Hey Siri, What Airplanes are overhead?"
The response comes back in tabular form from Wolfram Alpha, listing nearby flights and their positions in the sky.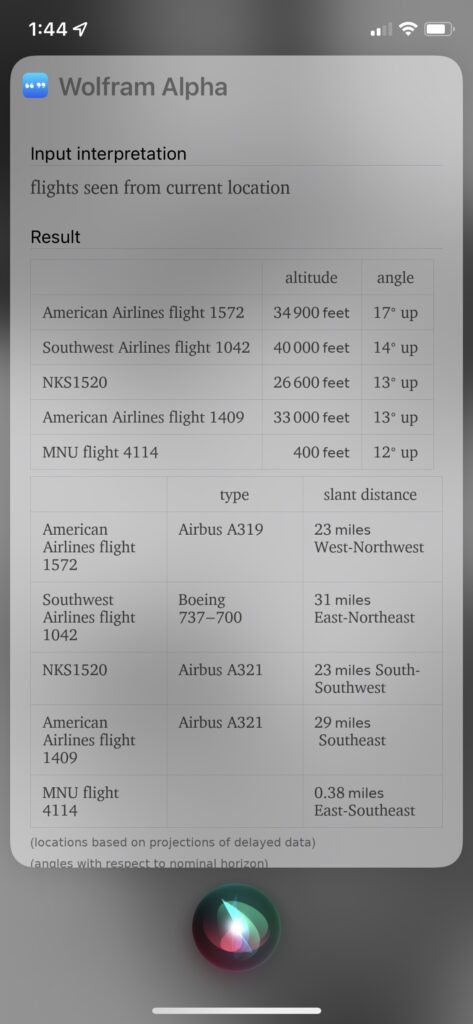 Siri automatically invoked Wolfram Alpha in this instance, but Wolfram Alpha is a website which can answer many types of questions. It is primarily oriented towards mathematics and engineering, but can respond to a fantastic variety of queries about factual information. There is also the Wolfram Alpha App ($2.99 + extras), and the free Wolfram Alpha Viewer App.
What is that Song?
"Hey, Siri, What Song is Playing?"
Siri can identify a song playing on your device, or a song playing nearby from another source. For music in the room, Siri invokes Shazam. Or, you can Shazam a song from the control center. Or, you can use the dedicated Shazam App.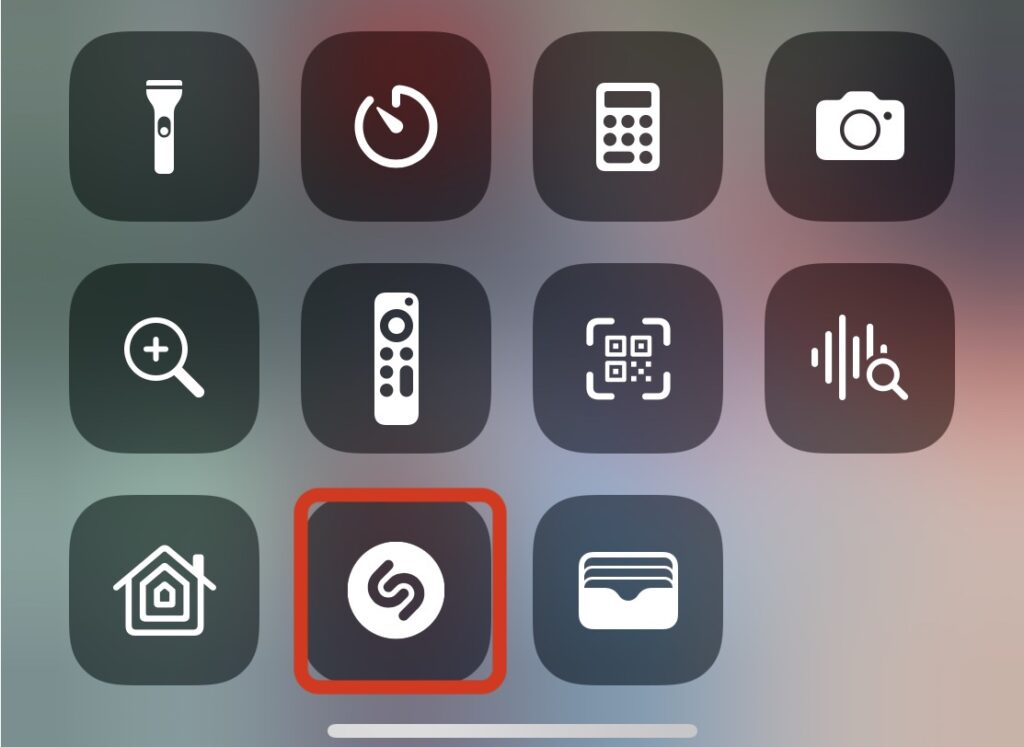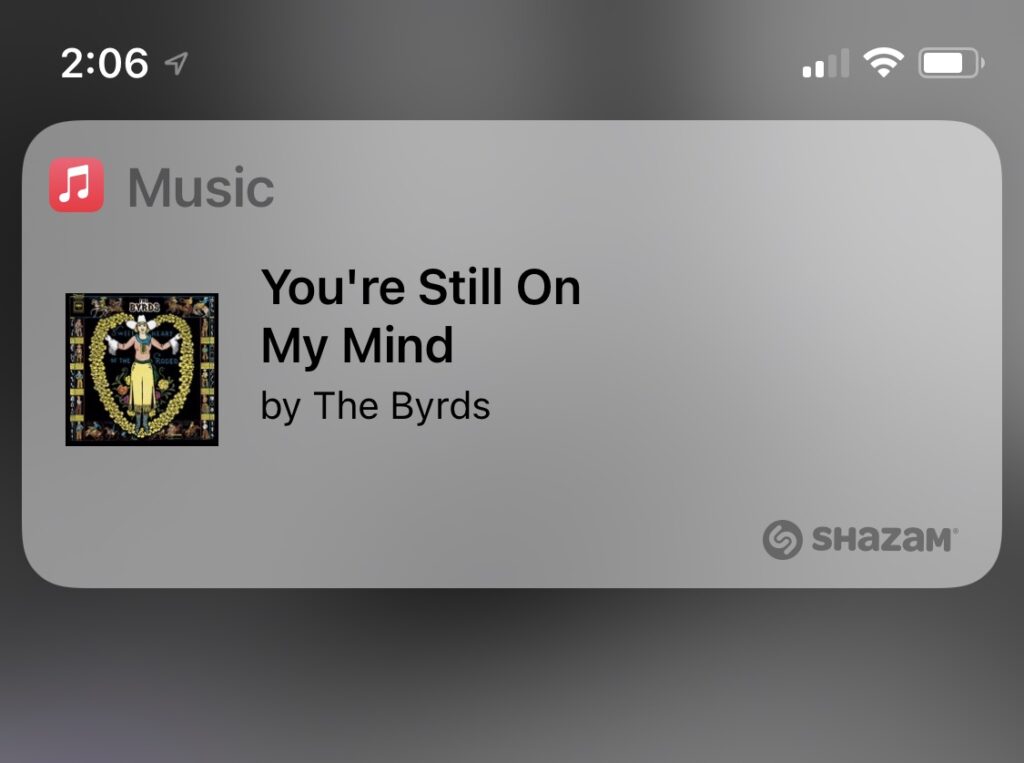 What is That Plant or Animal?
You can identify plants and animals with the free Seek App. Seek is from iNaturalist. There is also an iNaturalist web site and iNaturalist App, where you can submit your observations to a crowd-sourced body of observations, where the species will be confirmed or identified by other human observers.
Seek uses artificial intelligence to quickly identify a plant or animal through your camera. You don't even need to take a photo to get the ID — just viewing the specimen through Seek will produce a likely identification.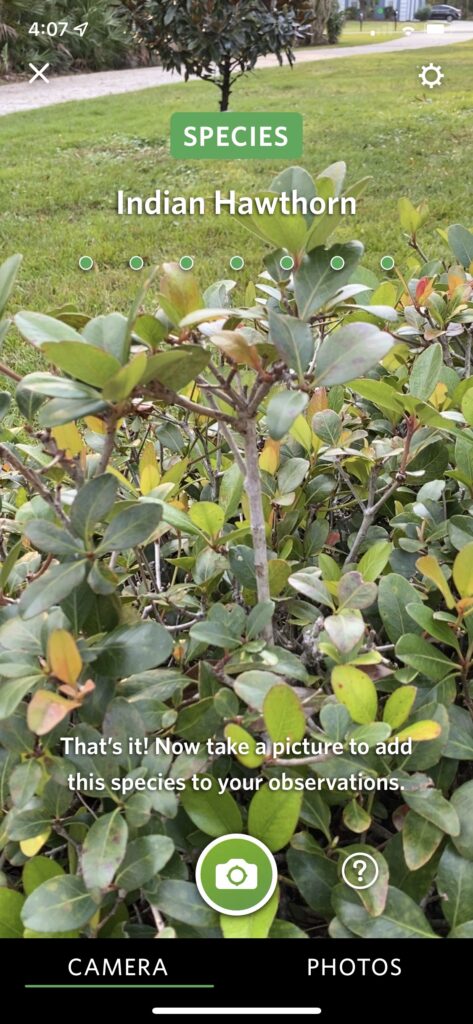 What Bird is Making that Sound?
The free Merlin Bird ID app from Cornell Labs can identify many bird species from their songs or calls. You can record the bird call from right within the app. You can then select a part of the recording that is the bird you want, free of background sounds. The App will then suggest a species. This is basically Shazam for birds.